Spread the word about your 

scholarship opportunities!
Your scholarship program is the perfect way to help your college-bound members meet their tuition costs while strengthening your bond with them. CUAdvantage can help you keep your members in the know with a well-crafted, meaningful scholarship campaign.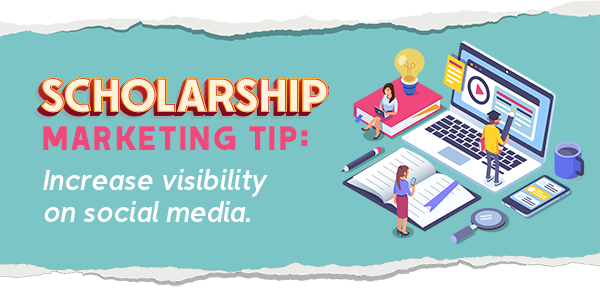 Together we can enhance your credit union's image and show your credit union and community members your commitment to being their partner in growth and prosperity. Now, if you're ready to turn your scholarship opportunities into a tool for communication, let's chat! Complete the form to submit your request online or give us a call at 877.799.0784 to get started today.