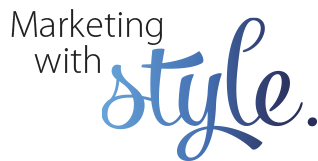 Marketing styled your way, everyday!

What can we design for you today? We have styles to fit everyone, so sit back and let us show you a selection of our marketing solutions. We understand the ins and outs of credit union marketing - after all, we've been doing it for years. We're ready to help with anything and everything, from a simple insert to a fully coordinated campaign.
We've got your style! If you're new to CUAdvantage, feel free to browse through some of our projects, get to know our staff, and search our Resources & Support area.
If you're already a client, the Project Gallery is for you! Once inside, you can view your projects, place orders, download your logo in various formats, and more. Feel free to contact us if you have any questions. Enjoy your visit!