Help Your Members Spring
Into Warm Weather Fun!
Now is the perfect time to start promoting your TOY LOANS! Get your Toy Loans front and center for the coming season to help your members take advantage of easy, convenient financing on boats, RVs, campers and all things fun for spring and summer.
From the little details to the final production, our experts have you covered with professional styling, printing, and everything in between. Your bold statement will yield big results!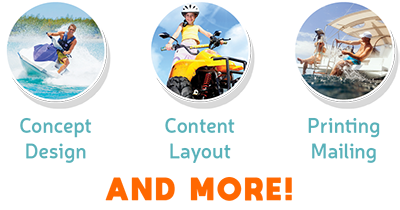 Let's make your Toy Loans the talk of the town!
Complete the form provided or give us a call at 877.799.0784 to speak with a client support representative about featuring your Toy Loans today.